Trust Litigators With Decades Of Experience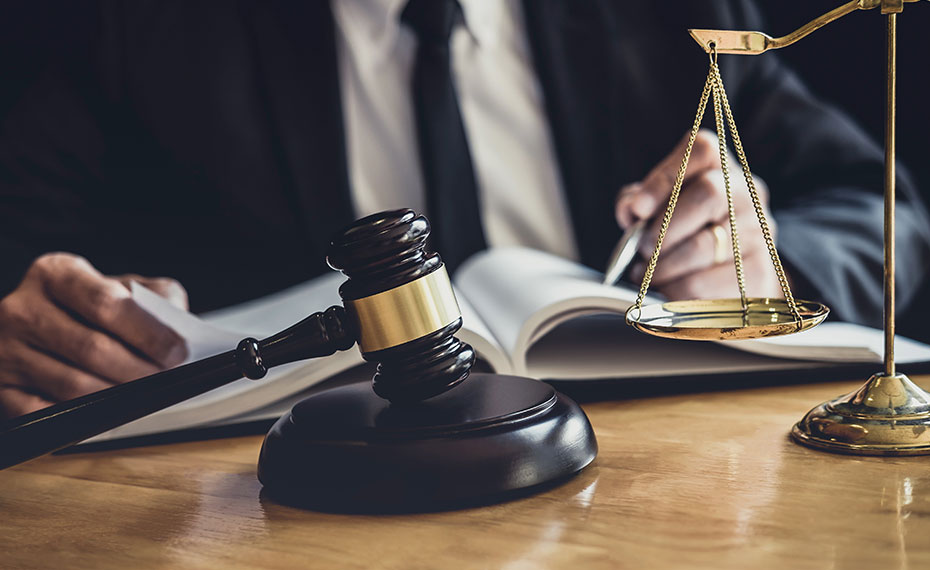 After a creator of a trust passes away, conflicts can develop regarding their assets. Disagreements about the division of assets or inheritance disputes may also arise. Unfortunately, the creator is no longer able to speak for themselves.
While some firms have estate planning attorneys who occasionally litigate, these complicated cases make up the bulk of our practice at Hinojosa & Forer LLP. Our clients benefit from our day-to-day practice in trust litigation by drawing upon our extensive experience. Our goal is to reach a resolution in the most efficient manner possible.
We Focus On Finding Efficient Solutions
Our trust and estate law attorneys can assist you with:
Challenging or protecting a trust instrument
Accounting and title disputes
Allegations of fiduciary incapacity
Our lawyers are dedicated to working toward a successful resolution of your disagreement as quickly and painlessly as possible. Contact Hinojosa & Forer LLP, one of the oldest boutique trust litigation law firms in Los Angeles, for representation.
What Is Fiduciary Surcharge?
When a court finds that a trustee has breached his or her fiduciary duty, a judge may surcharge a trustee of his or her share. Alternatively, the judge might limit or refuse compensation to a nonbeneficiary trustee. This possible outcome can help restore justice and replace losses that the beneficiaries would have otherwise incurred over time.
Beneficiaries can recover these damages if a trustee acted in a way that was not in the best interests of the trust. Damages can also include interest. Our attorneys use a thorough approach to ensure that beneficiaries receive the maximum damages possible.
When Facing Trust Disputes Effective Resolution
As one of the leading estates and trust litigation firms in Southern California, we can help you find a solution for your case. We are a long-standing estate and trust litigation firm, one that U.S. News & World Report ranked as "Tier 1" for the Los Angeles metro area.
To schedule an initial meeting with our attorneys, call 310-473-7000. You can also complete our contact form online.