The Guidance You Need In Estate
Litigation And Administration
Estate litigation is a complex branch of law. The difficult issues tied to probate litigation can add a layer of confusion and frustration to what is already an emotionally trying time. When a dispute arises over a will, trust, conservatorship or guardianship, it is vital to choose an experienced advocate to protect your rights. Even in the absence of a dispute, estate administration can be a confusing and daunting process. Our team offers professional, experienced guidance to ensure that everything proceeds as it should under California law.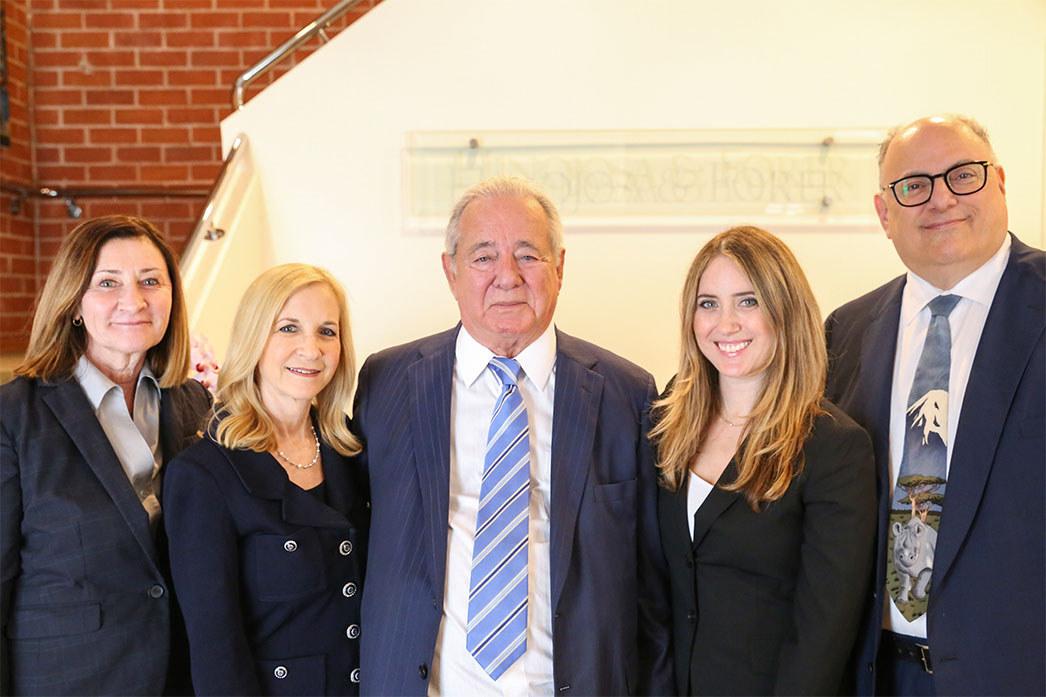 The Benefits Of A Boutique Law Firm
Hinojosa & Forer LLP is one of the oldest boutique estate litigation and administration firms in California. Our practice is one of only a few with substantial experience representing clients in will and trust contests, guardianship disputes, conservatorship disputes, estate and trust disputes. Our skill in this area is beneficial to clients in many ways. It allows us to be:
Efficient
We can quickly identify the key issues in your dispute and start work immediately to protect your position.
Effective
Years of work in this field has shown us what works and what doesn't.
Results-oriented
Our reputation depends on the quality of the work we do for you. The outcome you desire is always top of mind when we approach an estate dispute.
Experience From Top To Bottom
All of our attorneys are established and experienced. Our firm is built to serve the interests of clients in trust, estate and conservatorship administration and litigation. We are all working toward the same goal – helping you successfully resolve your dispute. When you work with us, you can be confident that your dispute is in experienced, skillful hands. You will receive regular updates and clear communication so you know exactly where the matter stands throughout the process.