Trusted Lawyers Handling Financial Elder Abuse Matters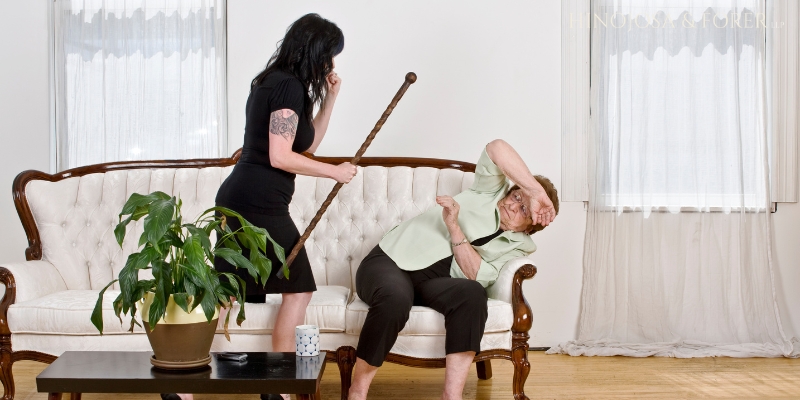 The thought of someone taking a relative's hard-earned life savings is disturbing. Unfortunately, this is a growing epidemic due to an aging population and the need for family members and caregivers to assist in the care and maintenance of an elderly person or a dependent adult. The lawyers at Hinojosa & Forer LLP have seen many cases where seniors and dependent adults have fallen victim to financial elder abuse.
Sometimes an elderly person, especially those without family members to assist them, trusts the wrong person with access to accounts and assets, increasing the potential for financial abuse. Our more vulnerable population is ripe for being taken advantage of by both third parties as well as less fortunate family members. From time to time, an elder needs some assistance, is lonely, or is suffering from dementia. When vulnerable, it, unfortunately, opens the door for financial abuse. Changes to a person's will or trust in return for care or companionship may occur. Or, the financial abuse may involve forgery on legal documents or checks.
These cases can become complicated, especially when involving family members and can involve litigation to undo transactions and to return assets to the elder for his or her continuing care and maintenance. You want an experienced and compassionate attorney who can help you fight against the exploitation of an elder.
Attorneys Who Will Seek To Protect The Rights Of Victims Of Financial Elder Abuse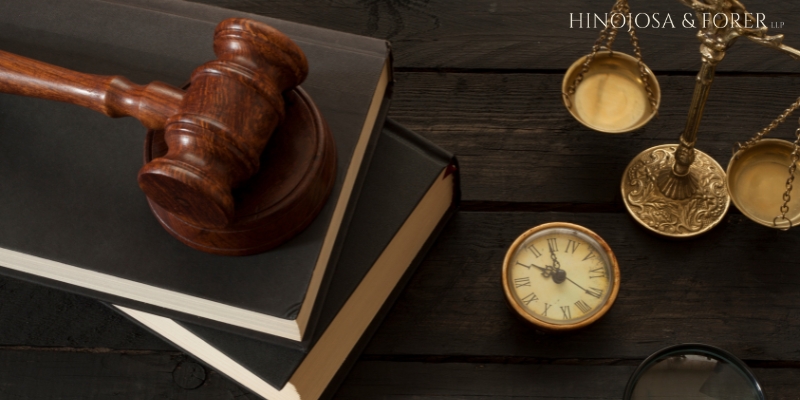 Hinojosa & Forer LLP is a firm in Los Angeles with a long-standing reputation that goes back decades. We have handled these types of cases since the inception of the Elder Abuse and Dependent Adult Civil Protection Act or EADACPA. It was signed into law in 1991 and has expanded through the years. There is a reason people have trusted us with their most sensitive conflicts — we work to protect victims in these types of cases.
To set up an initial meeting, call our firm today at 310-473-7000 or send us an email. We represent clients throughout California.