Skilled Litigators In Disputes Over Conservatorships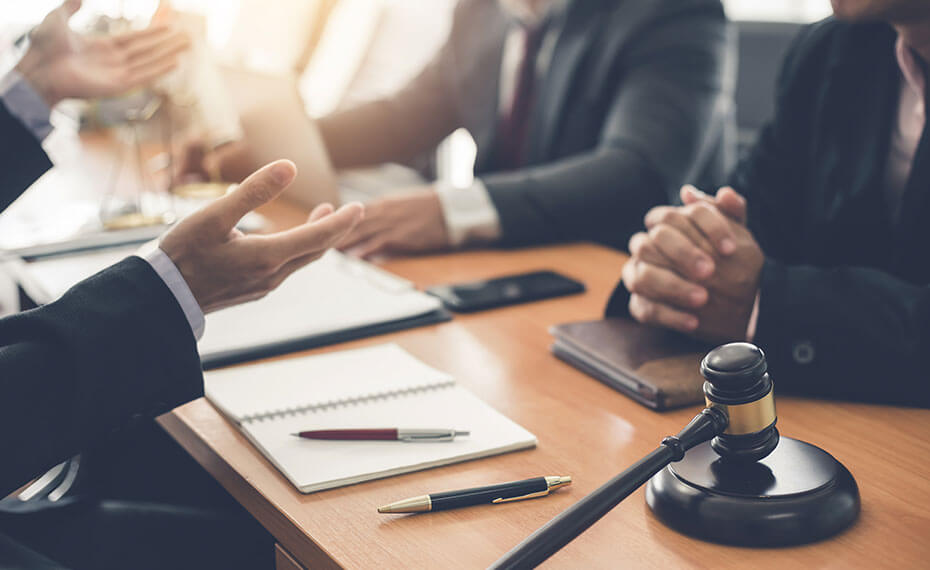 The focus of our practice at Hinojosa & Forer LLP is litigation in the Probate Department of California's Superior Court system. There are 58 counties in the State of California and 58 Superior Courts. Most of these counties have Probate Departments. Conservatorship law is part of the California Probate Code and, therefore, is generally litigated in the Probate Department. The California Probate Code and an attorney's practice in the Probate Department are unique. While it includes basic civil litigation aspects, in which the legal practitioner must rely on the California Code of Civil Procedure, in Probate, the attorney is relying primarily on technical and procedural parts of the Probate Code. Familiarity with and expertise in this area of law is usually necessary to navigate its idiosyncrasies.
In conservatorship litigation, we represent all interested parties in different cases: the person contesting their conservatorship, the conservator, and those challenging whether the person in charge of the conservatorship is the right person for this responsibility.
Conservatorship Vs. Powers Of Attorney
Conservatorships offer more protection and accountability because a conservator must report to the courts. A power of attorney designation may work in many instances but it may not always be the wiser choice. Contact us for specific guidance with your individual situation.
What Does The Law In California Say About Conservators?
Petitioning for a conservatorship is a legal proceeding to transfer the power to make decisions, be it as to the health and well-being (personal needs) or for property management of an incapacitated person from the incapacitated person to another.
The courts have strict procedures for conservatorships. During the administration of a conservatorship, there is a cataloging of the person's assets to record an inventory at the time the conservatorship is established and to account to the court. The same applies to the personal needs of an incapacitated person and the changing needs that may arise during the conservatorship to properly maintain the conservatee's health and welfare. The conservator is also required to file a general plan with the court. The court monitors the plan one year later and every two years following.
Trusted Legal Guidance For Conservatorship Matters
To learn more about the representation we offer at Hinojosa & Forer LLP in conservatorship disputes, conservatorship litigation and administration, contact 310-473-7000. You also may send the lawyers at our firm in Los Angeles an email.