Experienced, Skilled Trust Administration Attorneys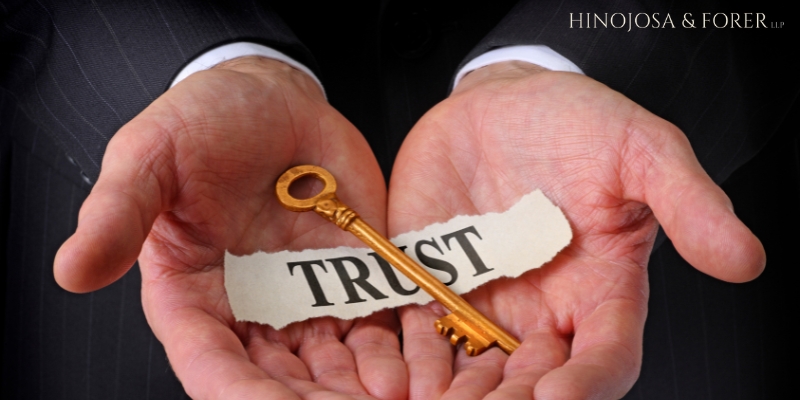 Trust administration involves special knowledge of not only the California Probate Code but also the tools to properly and professionally administer a trust. Notices must be sent out upon the death of a Trustor if all or a portion of the trust becomes irrevocable. The Trust assets must be inventoried and often appraised. Real estate will need to be retitled in the name of the current trustee. Taxpayer identification numbers may need to be established and tax returns filed. Accounting generally will need to be provided to current and, in some cases, remainder beneficiaries. This serious responsibility placed on a trustee often requires the dedication of an attorney experienced in these matters, especially where issues and disputes may later arise.
At Hinojosa & Forer LLP, our attorneys practice in this area daily. From inventorying the assets of a trust to distributing those assets, and each issue in between, our attorneys are ready.
How Long Does It Take To Settle a Trust Or Other Estate Matters?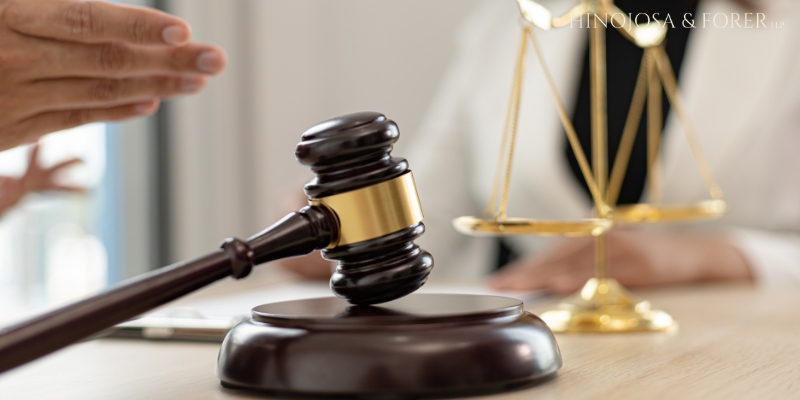 The time it takes can vary depending on the complexities of the estate and any litigation involved.
Generally speaking, it takes about a year to administer and terminate a trust where the trust calls for termination on the death of the last trustor. That time period allows for the statute of limitations to run as to a claim against the trust estate.
Highly Skilled Attorneys to Handle the Most Complex Estate Administration
Our firm is prepared for every possible complication in trust and estate administration, as well as probate administration. To Schedule A Meeting with our lawyers, contact Hinojosa & Forer LLP in Los Angeles at 310-473-7000.