Rely On Our Team Of Probate And Estate Professionals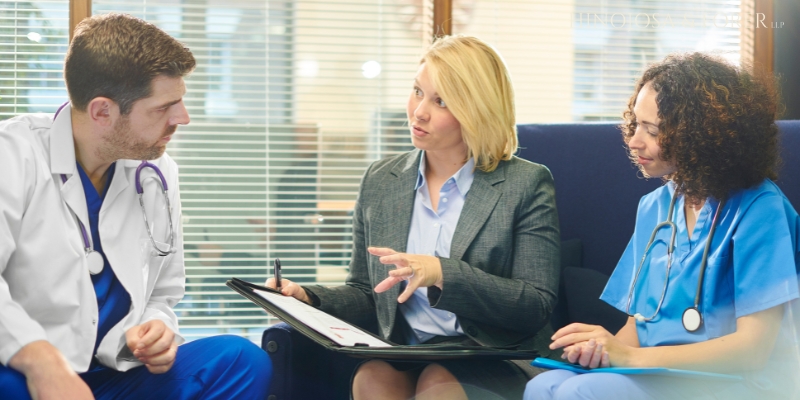 After the death of a family member, it is common for those who have been named as the executor of a will to feel overwhelmed. The duties involved with probate and estate administration are complicated and sometimes rife with conflict among family members. The legal process involves the preparation of petitions and other documents, filing, publication and a host of other legal necessities that makes it difficult for the executor or administrator to manage on his or her own.
The highly experienced attorneys at Hinojosa & Forer LLP can ease that burden. As a long-standing, well-respected firm in Los Angeles, our lawyers have decades of experience that will work to your advantage to settle a decedent's affairs as simply and quickly as possible.
How Does Probate Work?
The legal process in which a court supervises the settling of an individual's estate after his or her death is called probate. This involves the processing of petitions and orders and oversight of a decedent's estate. It includes the payment by the personal representative, from the assets of the estate, of any remaining debts, taxes and then the distribution of what remains. If no will exists for the individual, the property will be distributed to heirs outlined under California law.
What Are The Duties Of An Executor?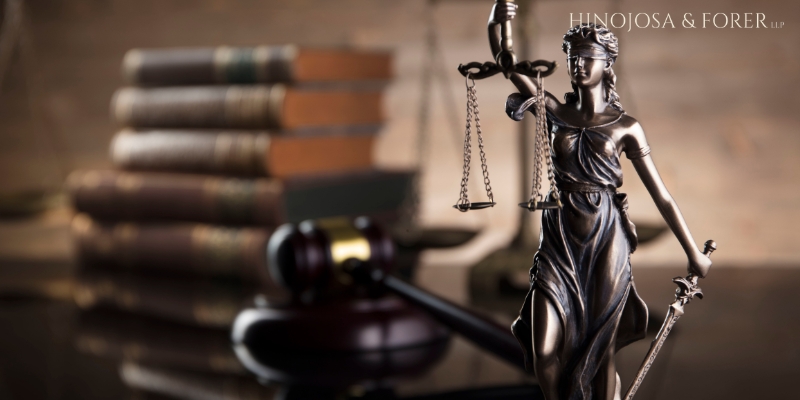 An executor of a will (or an administrator of an estate) has a fiduciary obligation to its beneficiaries, held to strict standards of conduct. Avoid potentially costly missteps by having the experience of our attorneys on your side.
We will work closely with you to assist with the valuation of assets, settle any claims and close a probate estate. Should there be a dispute, our attorneys are fully prepared to mediate or litigate as necessary. Our team is dedicated to working toward an efficient, effective resolution for the benefit of our clients. Many of our probate estates involve significant wealth, requiring the filing of a federal estate tax return. Our attorneys have extensive experience handling all of these matters.
Contact 
Hinojosa & Forer LLP

 To Schedule An Initial Meeting

Hinojosa & Forer LLP in Los Angeles has experience in probate and trust administration. Let us guide you through the probate administration process in an effective and efficient manner.

Call 310-473-7000 or send an email to set up a consultation.