Highly Experienced Estate Planning Attorneys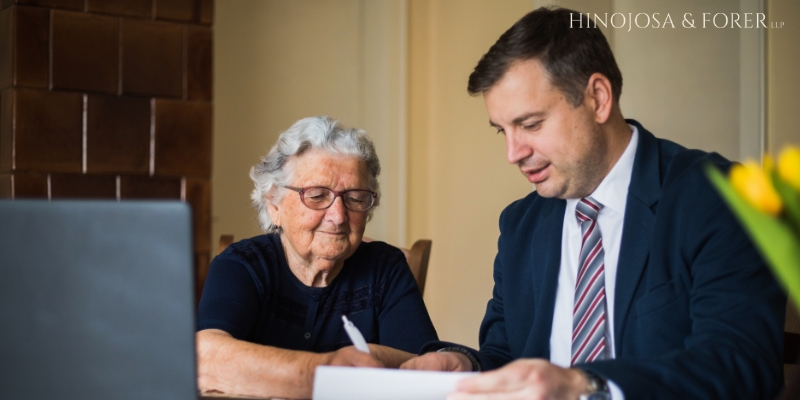 Hinojosa & Forer LLP handles almost all elements of estate planning, including assistance in the transfer of assets to a trust, as well as preparing powers of attorney and advanced health care directives in California. These legal documents put in writing decisions for medical treatment should an individual not be able to verbalize those wishes, as well as allow another to manage one's financial affairs, should one become ill or incapacitated or for other reasons.
Ensure Your Wishes Are Followed In Your Estate Plan

The advice of our knowledgeable and highly skilled attorneys will help you avoid the pitfalls involved in drafting a will or establishing a trust. No one wants to think about their assets and property whittled to nothing because of disputes between beneficiaries. Our decades of experience have given us special insight into the problems that can arise and result in will or trust contests. Our lawyers offer experienced and effective strategies to reduce the possibility of future disputes from arising.
Contact the firm of Hinojosa & Forer LLP in Los Angeles at 310-473-7000.