Trusted Legal Advice For Conservatorships And Guardianships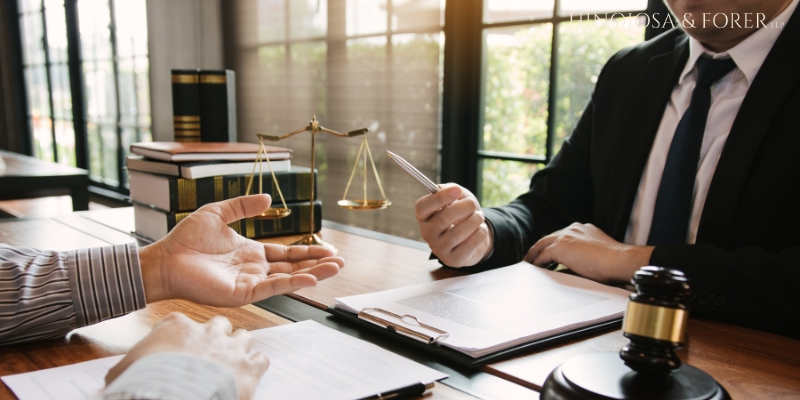 The experience of the attorneys at Hinojosa & Forer LLP helps our clients complete conservatorship and guardianship petitions in the most efficient manner possible. As one of the oldest boutique firms in Los Angeles in conservatorship matters, we are well-versed in this area of law.
Who Can Petition For A Conservatorship Of An Individual?
A conservatorship is generally for adults age 18 and older. Judges can appoint an individual responsible for the person if he or she cannot care for him or herself. A judge can also decide that the management of the person's assets and property should also be the responsibility of another person.
California law allows a spouse, other relatives, a nominee of the proposed conservator or any other person or entity eligible for appointment, to file a petition for conservatorship of another adult.
For legal help from a firm trusted for decades with these matters, contact the lawyers at Hinojosa & Forer LLP at 310-893-0309. We also offer legal guidance with the administration of conservatorships.
Experienced Help For Guardianships Of Children Or Estates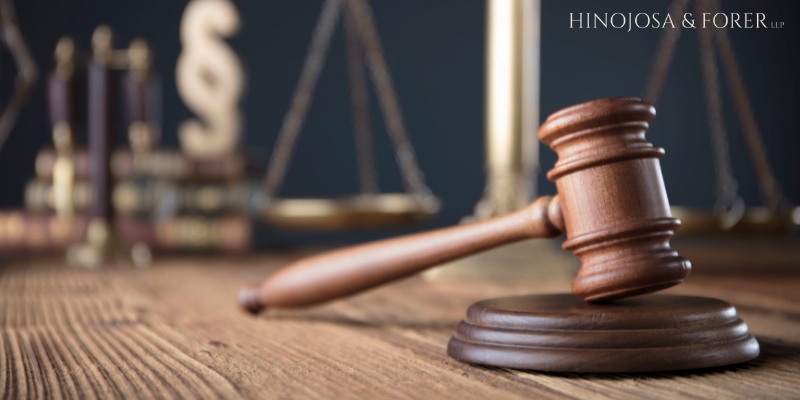 A Guardianship is for children who live with an adult other than a parent and that person needs to be able to make legal decisions on the child's behalf.
The court can grant guardianship of a person as well as of an estate. For example, if a child has inherited money, the court could appoint a guardian to manage the inheritance until the child is 18.
The legal process to become a guardian can be complicated. It involves the filing of forms, notice to relatives and interviews with a court investigator. Our attorneys can help you through it as quickly as possible, depending on the circumstances.
To schedule a meeting with an experienced attorney in conservatorship or petitions for guardianship, contact Hinojosa & Forer LLP in Los Angeles at 310-473-7000. Prefer to email? Fill out our online form.