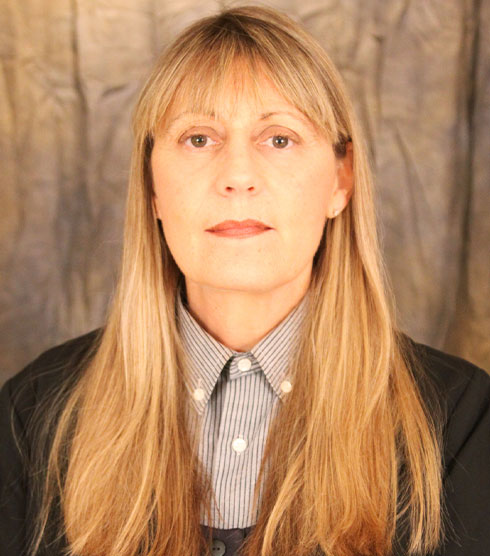 Senior Counsel
Biography
Shannon H. Burns brings over 35 years of legal experience to Hinojosa & Forer LLP and focuses on fiduciary, estate, trust and conservatorship litigation, including financial elder abuse, in addition to handling estate, trust and conservatorship administration. Shannon's experience includes complex trust and estate litigation involving multi-million dollar estates, and she has been involved as plaintiff's and defendant's counsel in civil financial elder abuse matters since enhancement remedies were added to the Elder Abuse and Dependent Adult Civil Protection Act. Before devoting a substantial part of her career to probate, trust, and conservatorship litigation, Shannon's practice included multi-national asset estate planning and probate matters following several years living and working in England for an American attorney handling the drafting of estate plans and probates for expatriates and foreign clients with assets located in the United States. Upon her return from England, Shannon commenced practicing law at Wyman, Bautzer, Kuchel & Silbert in Los Angeles as their sole associate in the area of estate planning and probate.
Notable matters successfully handled by Shannon include:
Represented a beneficiary in a trial that recovered millions wrongfully taken by a trustee.
Represented the daughter of a conservatee whose caretaker stole the family home and all of the conservatee's assets, recovering for the client the family home and cash located in numerous hidden bank accounts of the perpetrator.
Represented the sole beneficiary of a will and trust in successfully removing the personal representative and trustee who stole and wasted assets and mismanaged the property, regaining control of the estate.
Shannon was previously the Co-Chair of the Incapacity subsection and Chair of the California Conference of Bar Delegations of the Trusts and Estates Executive Committee ("TEXCOM") of the State Bar of California, and a past member and advisor of TEXCOM, including its Litigation and Estate and Trust Administration sections. Shannon is a past member of the Executive Committee of the Los Angeles County Bar Association, Trust and Estate Section, and a past member of the Beverly Hills Bar Association Trusts and Estates Executive Committee.
Shannon graduated from University of California, Los Angeles in 1977 with a B.A. in English and received her law degree in 1986 from Whittier College School of Law. She also studied French and French civilization at the Université de Grenoble.
Shannon is an active, lifetime Gold member of the UCLA Alumni Association, participating in various programs, including the Dinner for 12 Strangers and assisting in the annual Homecoming and parents' weekend events.
Practice Areas
Trust and Estates Litigation
Conservatorship Litigation
Fiduciary Litigation
Estate and Trust Administration
Conservatorships: Appointment and Administration
Presentations
California State Bar 38th Trusts & Estates Annual Fall Program: Panel Member, Discovery in Probate Matters (San Francisco) (October, 2014)
California State Bar Annual Meeting: Panel Member, Discovery in Probate Matters (San Diego) (September, 2014)
CEB Panel Member, Resolving Problems in Probate and How to Avoid Them in the First Place (April, 2013)
CEB Panel Member, Practical Problems in Probate (Irvine and Los Angeles) (January, 2011)
CEB Panel Member, Practical Problems in Trust Administration (Irvine and Los Angeles) (January, 2010)
Professional Associations
Los Angeles County Bar Association, Trusts and Estates Section
Beverly Hills Bar Association, Trusts and Estates Section
State Bar of California, Member, Litigation and Trust and Estates Sections
Honors
Highest "AV Preeminent (5 out of 5)" Professional Rating, Martindale Hubbell Law Directory
"Southern California Super Lawyer" in Estate and Trust Litigation, Super Lawyers 2022
Bar Admissions
California, 1986
U.S. District Court Central District of California
U.S. Court of Appeals 9th Circuit