How Does The Law Define Lack Of Capacity?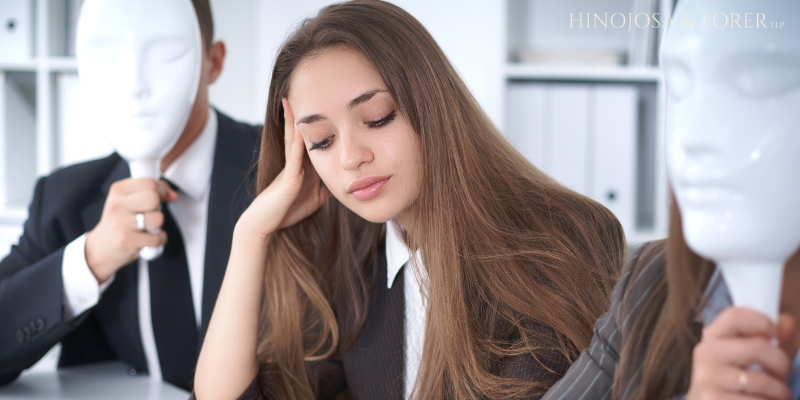 Allegations of lack of capacity are often asserted, but not as often successful. It must be proven that the person lacked the legal capacity to execute a specific instrument at the time the person executed it in order for this allegation to have any success. The attorneys at Hinojosa & Forer LLP understand the requirements (which differ depending on the instrument) under the Probate Code and California case law necessary to proceed with an allegation that the decedent (or conservatee) lacked the capacity to execute a document in question, as well as how to defend against these allegations.
To make legal decisions regarding a will or trust, a person must be considered mentally capable under California law.
If there is a reason to believe a person had what is called a "lack of capacity" when he or she wrote or signed a will, trust or other instruments, such as powers of attorney or property transfers, those instruments may be contested. Was it questionable whether the individual was of sound mind? Did he or she have the ability to understand the result and impact of those decisions? Did the person have the capacity to understand his or her relationship to other individuals?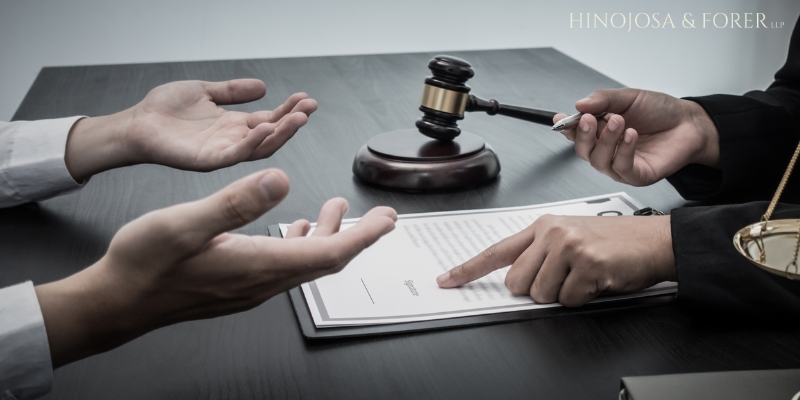 In the U.S. News & World Report's annual rankings, Hinojosa & Forer LLP has been rated a "Tier 1" firm in trust and estate litigation.
In cases involving allegations of a person's lack of capacity to give consent or make a legal decision about financial or estate matters, contact Hinojosa & Forer LLP. We are a long-standing firm in Los Angeles with well-established attorneys experienced in litigation involving allegations of lack of capacity and undue influence. Our founding attorney has nearly 50 years of experience practicing law and is known for his contributions to this area of law practice.
Our lawyers represent administrators, beneficiaries, trustees and other parties involved in trust and estate disputes.
Call 310-473-7000 or contact the firm through our form online.